Laptops & PC's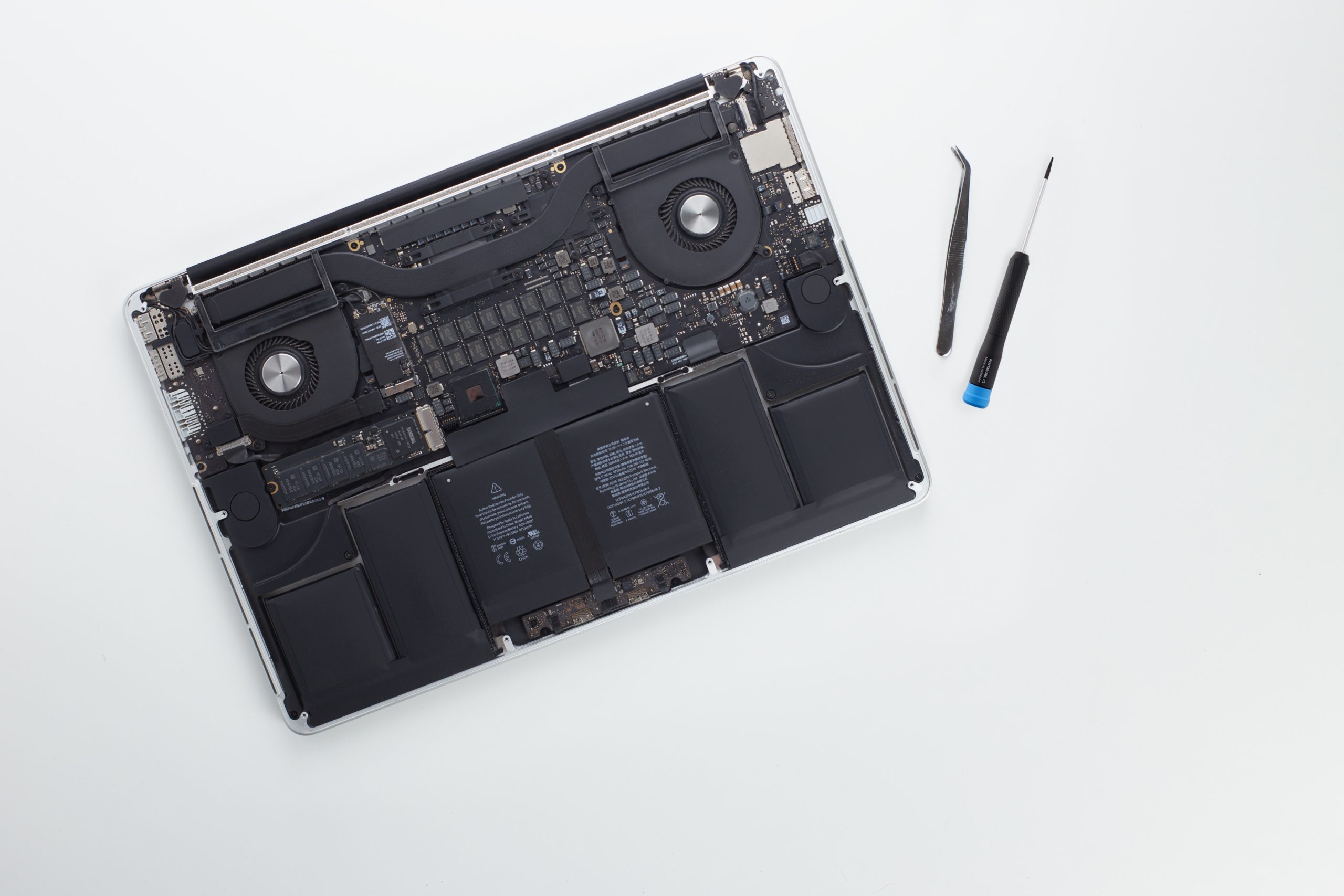 Informations for your laptop or PC repair
We repaur all laptop and PC brands and models as well as damages on the displays, case and software – we will be happy to help you.
Wide stock and own service center guarantee fast repairs.
Please make a back-up of your data and reset the device to factory settings before the repair. we are not responsible for your data.

Fill out the repair order, print the document, and send it in with the device.